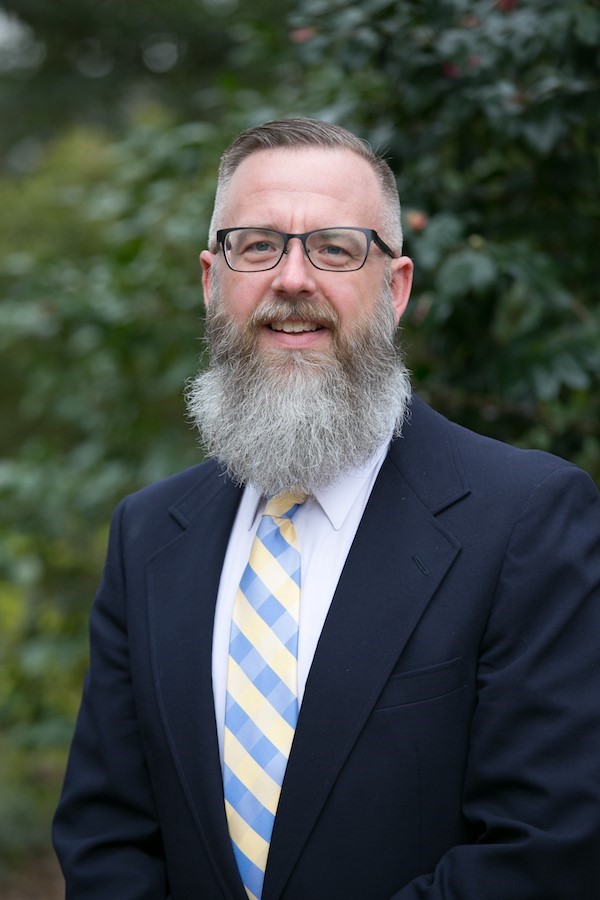 Dennis Hancock has been a faculty member in the Crop and Soil Sciences Department and the State Forage Extension Specialist at the University of Georgia since 2006. Dr. Hancock is responsible for the statewide extension and applied research in forage agronomy and associated forage-based livestock systems (beef, dairy, horse, small ruminants).  Forage crops are important to the state of Georgia. Forage crops are grown on approximately 4 million acres in Georgia, and the associated forage-based livestock systems have a farm gate value of over $1.2 billion. 

In addition to his role as the state Forage Extension Specialist, Dr. Hancock also leads the Sustainable Grazing Systems program at UGA where he and his colleagues conduct comprehensive research that assesses best management practices for pasture and grassland crop systems. His goal is to ensure that the forage management systems of Georgia and the Southeast sustain economically viable forage productivity, animal nutrition, and livestock productivity while enhancing stewardship of our natural resources and ensuring a high quality of life for the producers who employ these techniques.
Dr. Hancock has many years of experience in research and extension, including as a County Extension Agent and statewide research and Extension Associate, before becoming the Forage Extension Specialist at UGA. He has earned many awards for his Extension service, including both the Georgia Association of County Agricultural Agents' Junior (2009) and Senior (2016) Outstanding Extension Specialist Awards, the UGA CAES D.W. Brooks Award for Excellence in Extension, and the American Forage and Grassland Council's Merit Award.