Crop and Weed Management/Physiology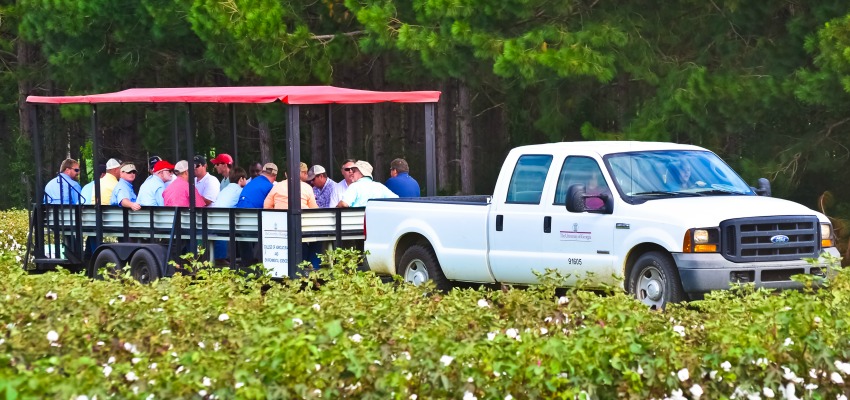 Research is conducted on all aspects of managing Georgia agronomic crops and forages with the ultimate objective of developing systems that create sustainable profits while preserving the agricultural and natural resource base. Research on crop physiology is conducted to expand our scientific understanding of plant function and provide information needed to develop unique solutions to agricultural problems.  
The mission of the Crop and Soil Science Weed Science program is to develop weed management programs that are environmentally sound, while promoting sustainable agronomic, horticulture, perennial crop production and turf.  The weed science faculty conduct research on plants in the areas of herbicide physiology, weed shifts, herbicide tolerance and resistance in weeds, crops, and turf, evaluates pesticide chemistry by examining environmental fate in field and laboratory research. The group also provides information on how to control weeds in non-cropland regions in Georgia.
For more information on Crop and Weed Management/Physiology research, please contact the faculty member(s) listed below each specialty.