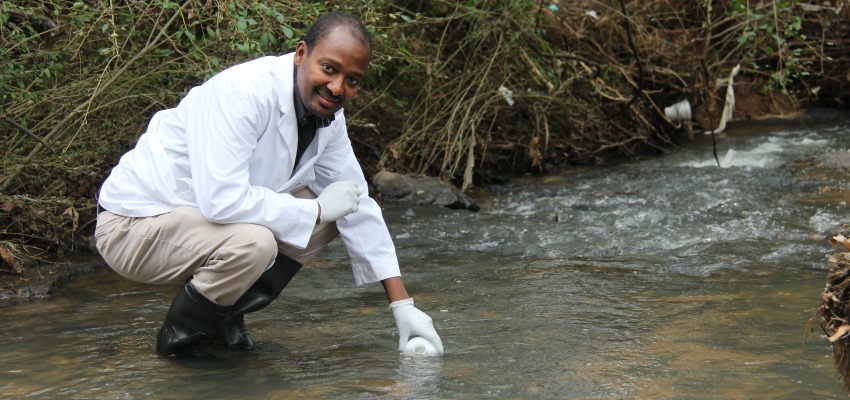 Research programs in the area of Water, Air, and Soil address a diverse spectrum of soil-, water-, and air-related topics and issues facing Georgia and the nation.
Faculty have research programs in Atmospheric Biogeosciences, Molecular Environmental Sciences, Nutrient Management, Soil and Water Remediation, Soil Biology and Biochemistry, Waste Management, Water Resources, Sustainable Agriculture, Anthropology of Food and the Environment, and Alternative Energy. Additionally, several individual faculty have research interests that link to Pedology.
For more information on Water, Air, and Soil research, please contact the faculty member(s) listed below each specialty.