Faculty Expertise
Turfgrass
Turfgrass Research Field Day draws hundreds to UGA-Griffin
The University of Georgia Turfgrass Team welcomed approximately 700 people — including turf industry professionals, golf course superintendents and local homeowners — to the UGA Griffin campus for the 2022 Turfgrass Research Field Day earlier this month.
faculty collaboration
RoboCrops
Say hello to Watson. A four-wheeled, phenotyping robot that operates autonomously or under human control, Watson is taking shape in Changying "Charlie" Li's lab at the Phenomics and Plant Robotics Center (PPRC) on the University of Georgia's Athens campus in collaboration with researchers in the College of Agricultural and Environmental Sciences.
---
Student Achievement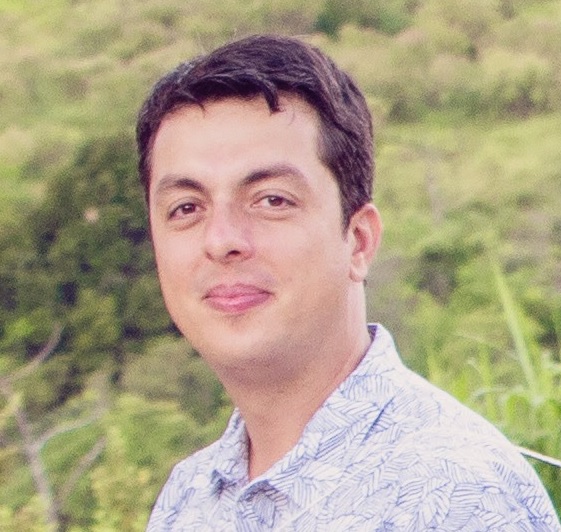 The Crop and Soil Sciences' Student Spotlight
We're proud of our students and want to show them off.
Next up: Raphael Augusto de Castro e Melo!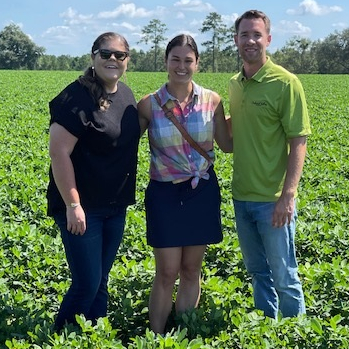 Rayfield Serves as Peanut Sustainability Intern
Bailey Rayfield, a Crop and Soil Sciences senior, served as the Peanut Sustainability Intern at John B. Sanfilippo & Son, Inc. (JBSS) in collaboration with the American Peanut Council.
As part of her internship responsibilities, Bailey met with peanut farmers that JBSS purchases from in South Georgia. JBSS recognizes the value of our farmers producing high-yielding crops with minimal inputs and wants to help their farmers improve their sustainability over time.
Bailey is pursuing a Bachelor of Science degree in Agriscience and Environmental Systems.

Lee Receives Cotton Industry Advancement Scholarship
Joshua Lee, a graduate student advised by Dr. John Snider, has been awarded the AMVAC Cotton Industry Advancement Scholarship.
The AMVAC Chemical Corporation awarded seven $2,000 scholarships to students throughout the cotton belt.
Scholarship applicants are nominated by practicing cotton consultants.
Congratulations, Josh!
---
Contact Us
Main Office: 706-542-2461
Fax: 706-542-0914
Miller Plant Sciences Building
120 Carlton Street
Athens GA 30602