Financial Aid and Assistantships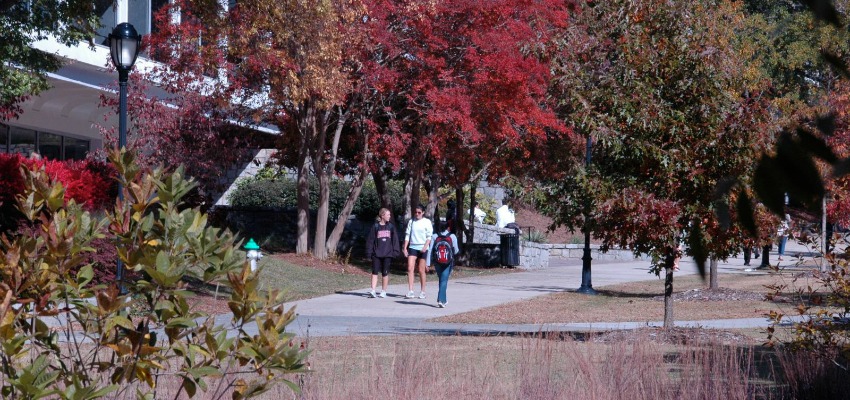 Most graduate students receive financial aid in the form of 33 to 50% time assistantships. Depending on % time assigned, current 12-month assistantships for MS students range from $20,300 to $26,100;12-month assistantships for PhD students range from $21,500 to $28,300.
All students on assistantship receive out-of-state tuition waivers and in-state fee reductions. Reduced in-state tuition and incidental fees amount to approximately $1,200 per semester. Visit the bursar's page for additional information on these fees.
In addition, all graduate students with graduate assistantships are required to enroll in a mandatory health insurance that is partially subsidized by the university. View additional information on health insurance on the University Health Center web page.
GRADUATE COORDINATOR
Miguel L. Cabrera
Professor - Soil Science; GA Power Professor in Environmental Remediation & Soil Chemistry