RESEARCH SPOTLIGHT
Wild Peanut Lab Field Trials at Midville
Plants are predominantly elite genetics peanuts from Georgia with small genetic contributions from wild species that bring in new traits like strong pest and disease resistances, for instance against the damaging diseases Late and Early Leaf Spot, and the soil pest root knot nematode.Planting is in a checkboard field pattern and pods are harvested separately from each plant, because each plant is genetically unique.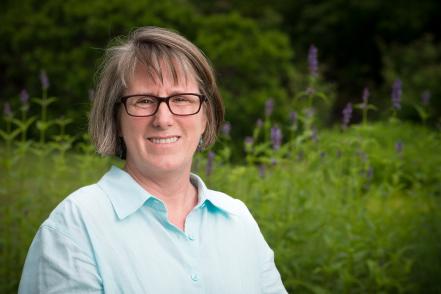 WELCOME TO CROP AND SOIL SCIENCES!
Dr. Robin Buell to join UGA as Georgia Research Alliance Eminent Scholar
Robin Buell, University Distinguished Professor at Michigan State University and a renowned plant genomics expert, will join the University of Georgia in fall 2021 as its newest Georgia Research Alliance Eminent Scholar.
GRA Eminent Scholars are acknowledged leaders in areas of science that are strategically important to the state of Georgia and its research universities. Buell, who will be appointed as a professor of crop and soil sciences in the UGA College of Agricultural and Environmental Sciences, is the eighth GRA Eminent Scholar recruited to UGA since 2015 and the 20th overall. She will be UGA's 19th currently serving Eminent Scholar.
Subash Dahal's Paper Named Notable Paper by Sustainability on World Soil Day
Dahal is a former CRSS graduate student and was advised by Dory Franklin.
The paper is titled "Strategic Grazing in Beef-Pastures for Improved Soil Health and Reduced Runoff-Nitrate-A Step towards Sustainability."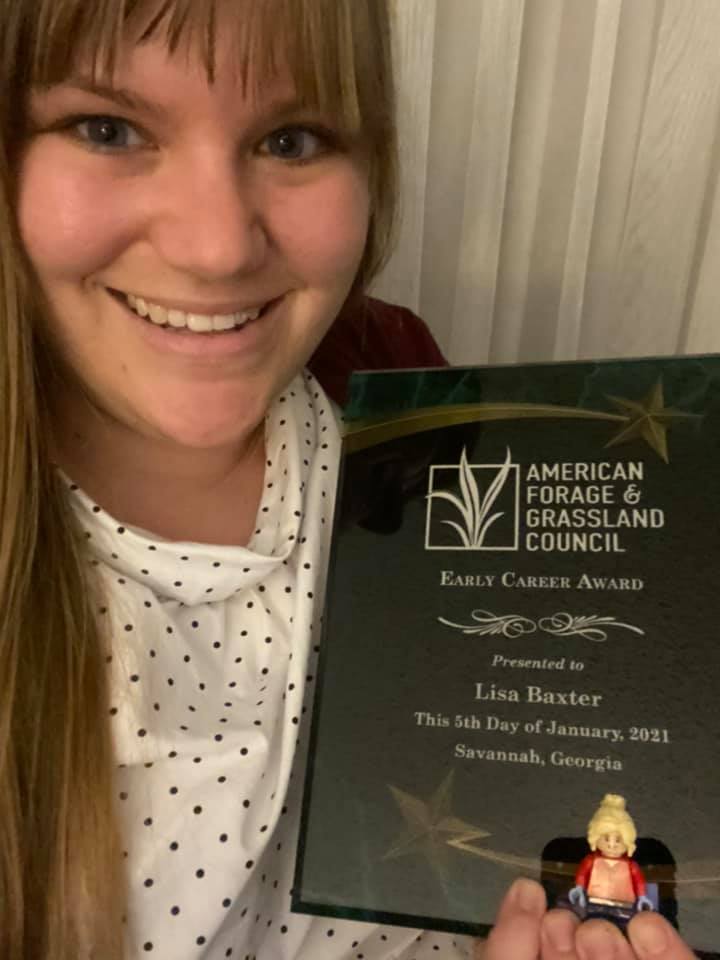 FACULTY AWARDS
Dr. Lisa Baxter Receives Early Career Award
Lisa Baxter, assistant professor and Extension forage agronomist, received the Early Career Award from the American Forage and Grassland Council during the organization's 2021 annual conference held in Savannah, Georgia.
Additionally, Dr. Baxter's online outreach effort, "Lego Forage Specialist," won first place in the AFGC's video contest. Click here to view the video on Facebook.
Congratulations, Dr. Baxter, on these honors!
---
---
Contact Us
Main Office: 706-542-2461
Fax: 706-542-0914