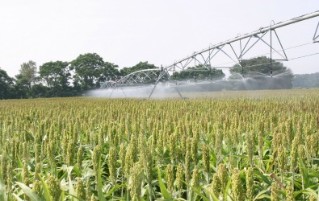 Doctorate in Crop and Soil Sciences
The objective of this program is to provide students with a fundamental understanding of the scientific method, to develop their ability for critical thinking and to provide them with strong communication and technical skills as well as in-depth knowledge in one of the following areas:
Plant breeding and genetics
Biotechnology, weed management and physiology
Crop production and management
Forage production and utilization
Fundamental soil sciences (soil chemistry, physics, microbiology and biogeochemistry)
Agricultural micrometeorology
Soil erosion and conservation
Soil fertility and plant nutrition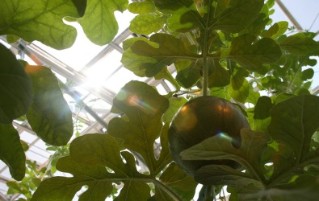 Doctorate in Plant Breeding, Genetics and Genomics
This doctoral degree program ensures broad training while providing students the flexibility to focus on topical areas of greatest interest.
Faculty at the institute train graduate students in modern plant breeding methods and conduct basic research on the genetics of crop traits that are important to agriculture and humankind.
Interested students should apply for admission through the institute.
Learn more about the doctorate in plant breeding, genetics and genomics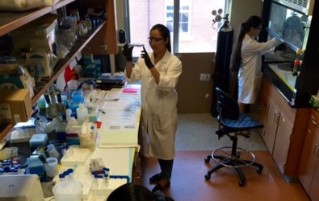 Doctorate in Toxicology
The Interdisciplinary Toxicology Program at UGA is comprised of graduate students, faculty, staff, scientists and postdoctoral fellows from several departments within the university.
Its goal is to provide strong interdisciplinary graduate training, research and service programs in toxicology. This is accomplished by encouraging cooperation and sharing of resources and faculty in different colleges, including the College of Agricultural and Environmental Sciences, the Odum School of Ecology, the College of Pharmacy, the College of Public Health, the College of Veterinary Medicine and the Warnell School of Forestry and Natural Resources.
GRADUATE COORDINATOR
Miguel L. Cabrera
Professor - Soil Science; GA Power Professor in Environmental Remediation & Soil Chemistry