The UGA Department of Crop and Soil Sciences offers three minors: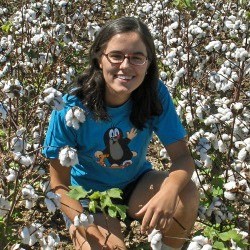 Crop Science
Students minoring in crop science have maximum flexibility in career preparation. Crop science is the study of plants that are used to produce food and fiber for humans and feed for animals. Modern crop science includes basic and applied courses in a variety of study areas.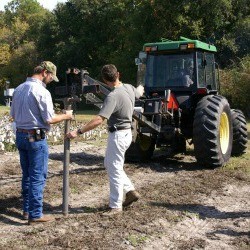 Environmental Soil Science
Environmental soil scientists are in demand by government agencies, private industry, consulting firms and institutions. The environmental soil science minor will allow students to take the essential courses to begin the process of being a certified soil scientist within the state of Georgia.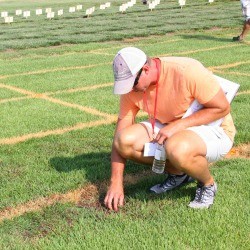 Turfgrass Management
Students minoring in turfgrass management study the science and culture of fine grasses used on golf courses, athletic fields, home lawns and other areas requiring an attractive, but functional, ground cover. The demand for professional turfgrass managers continues to increase.
Undergraduate Coordinator