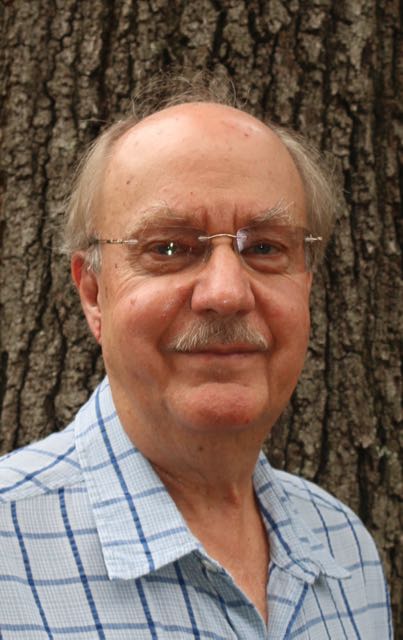 Own this profile? Request changes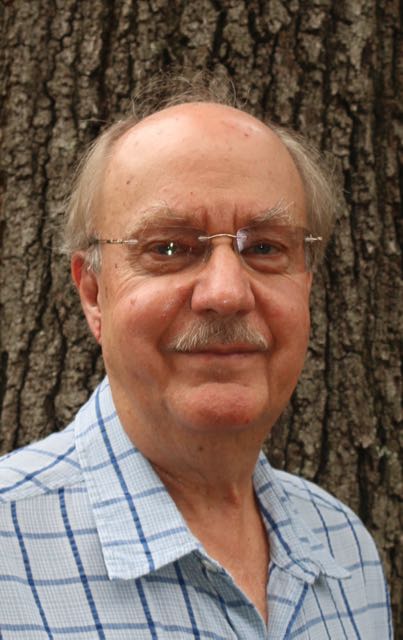 Dave Hoisington joined UGA in September of 2013 as the Program Director for the USAID Feed the Future Peanut & Mycotoxin Innovation Lab. He has a joint appointment as Senior Research Professor in the Crop and Soil Sciences Department in Athens. The Peanut & Mycotoxin Innovation Lab completed its five-year phase in September 2017. UGA received the award for a new Feed the Future Innovation Lab for Peanut (Peanut Innovation Lab) in January 2018, and Dave continues to serve as Director.
The Peanut Innovation Lab, like the previous Peanut & Mycotoxin Innovation Lab, is one of the over 20 Innovation Labs under the U.S. government's Global Food Security Act of 2016. Supported by the U.S. Agency for International Development (USAID), the Innovation Labs are collaborative networks of researchers in the United States and abroad working together to improve food and nutritional security, and reduce poverty in key Feed the Future countries. The Peanut Innovation Lab applies leading innovative U.S. science to improve peanut production, quality and use; and conduct research and raise awareness on gender, youth and nutrition aspects related to peanut in the US and Africa.
Prior to joining University of Georgia, Dave was the Deputy Director General for Research at the International Crop Research Institute for the Semi-Arid Tropics (ICRISAT) based in Hyderabad, India. Prior to ICRISAT, he served in various positions at the International Maize and Wheat Improvement Center (CIMMYT) in Mexico leading the Genetic Resources Program and the Applied Biotechnology Center for nearly 16 years. Prior to working at CIMMYT, was an Assistant Research Professor in the Agronomy Department at the University of Missouri, Columbia, Missouri where he conducted research in maize genetics and was involved in developing some of the first molecular maps for maize.
Dave has published over 100 refereed journal articles, 30 book chapters and made numerous invited presentations at international conferences.