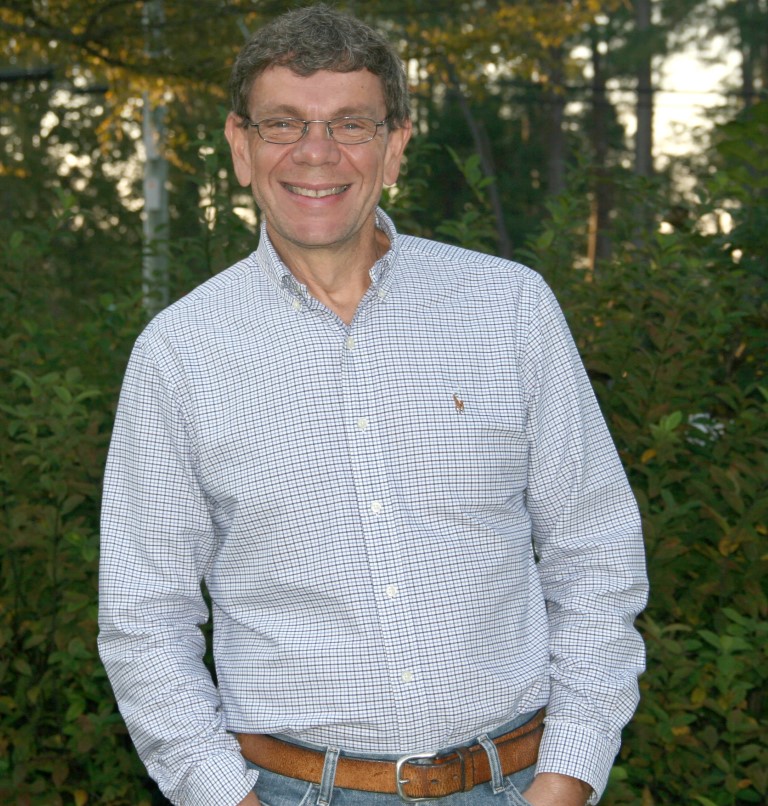 Own this profile? Request changes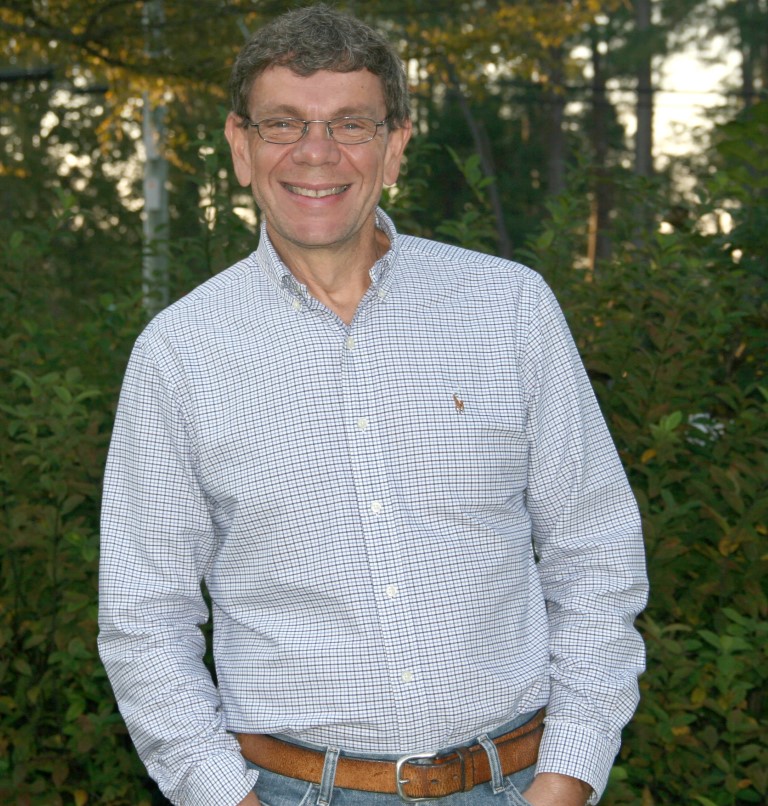 About George Vellidis
Dr. Vellidis applies principles of engineering and the sciences to measure, model, and manage the interaction between agricultural production systems and the environment.  Under this umbrella, he has developed two areas of emphasis – water resources and precision agriculture.  Often these two areas blend.
Teaching
CRSS 3030 – Principles of Precision Agriculture (taught annually)
CRSS 4030/6030 – Advanced Topics in Precision Agriculture (taught biannually)
CRSS 3050 – Introduction to Water Quality. (taught annually)
Selected Honors and Awards
2020 - University Professor. The title of University Professor is bestowed on faculty at the University of Georgia whose actions as change-agents have improved the quality with which the University serves its missions.
2017 - Richard F. Reiff Internationalization Award. This award is presented by the University of Georgia Office of International Education to individuals or teams who have made major contributions to the overall internationalization of the university.
2016 - Pierre C. Robert Precision Agriculture Award. This award is presented by the International Society for Precision Agriculture and honors individuals who have made significant contributions to precision science and technology. 
2015 - University of Georgia College of Agricultural & Environmental Sciences D.W. Brooks Award for Excellence in Research. This award recognizes exceptional creativity and excellence in the discovery, application, and integration of knowledge which contributes to timely problem-solving in the agricultural and environmental sciences.