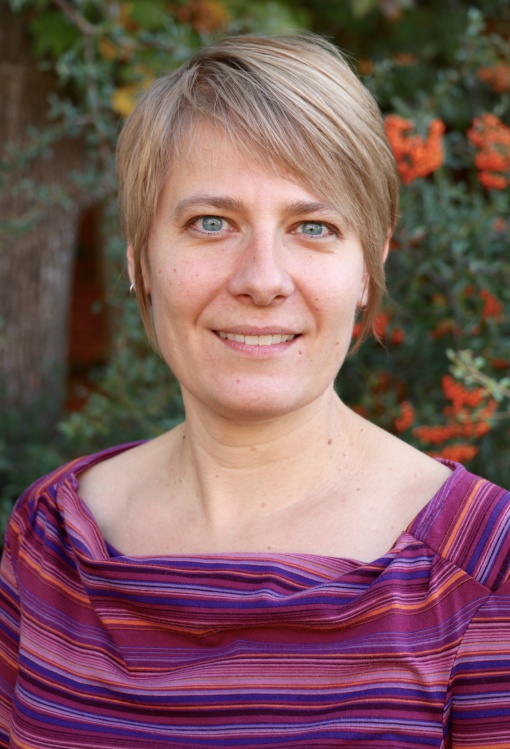 Own this profile? Request changes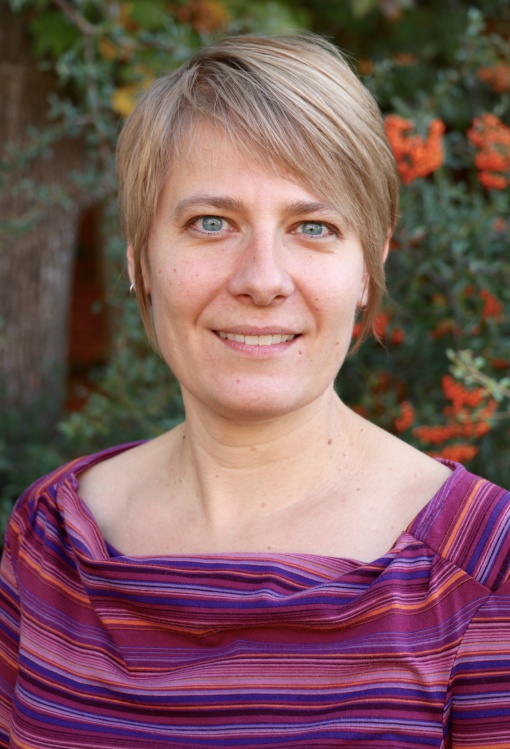 About Jennifer Jo Thompson

Jennifer Jo Thompson, Ph.D. was trained as sociocultural and medical anthropologist (University of Arizona, 2010). Her work is situated at the intersection of science, health, and food systems -- and aims to engage with policy and social justice along these lines. I am also interested in risk perception, public engagement with science, and trust in scientific and other forms of expertise.
Dr. Thompson has ethnographic research projects that examine local and sustainable food initiatives and contemporary efforts to integrate agriculture and food systems education into public schools.
Dr. Thompson teaches CRSS 4020S/6020S, a service-learning course that focuses on social sustainability in agricultural and food systems. She also advises graduate students interested in bringing a social science lens to their agricultural or environmental research.
Links:
Social Sustainability of Agrifood Systems Lab
Dr. Thompson's Google Scholar Profile