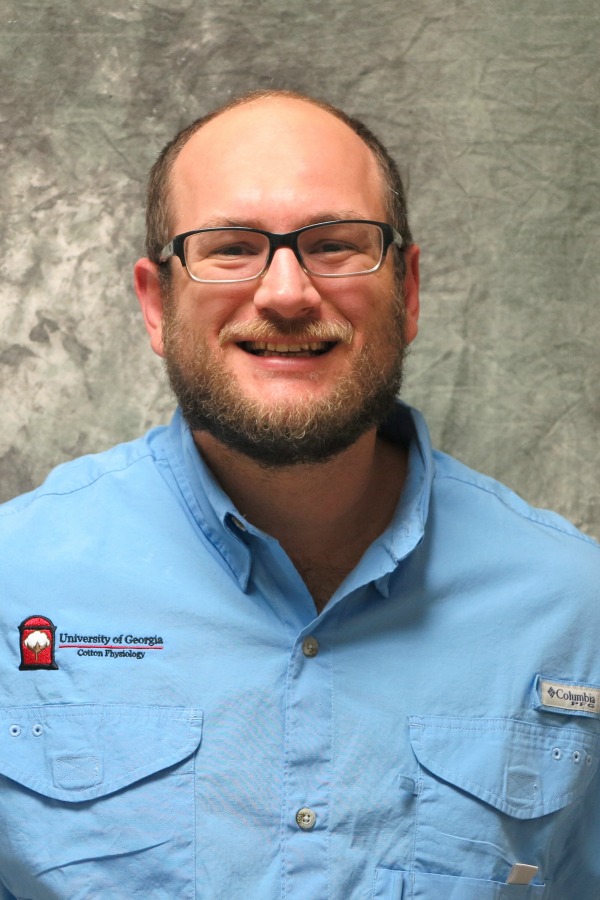 Own this profile? Request changes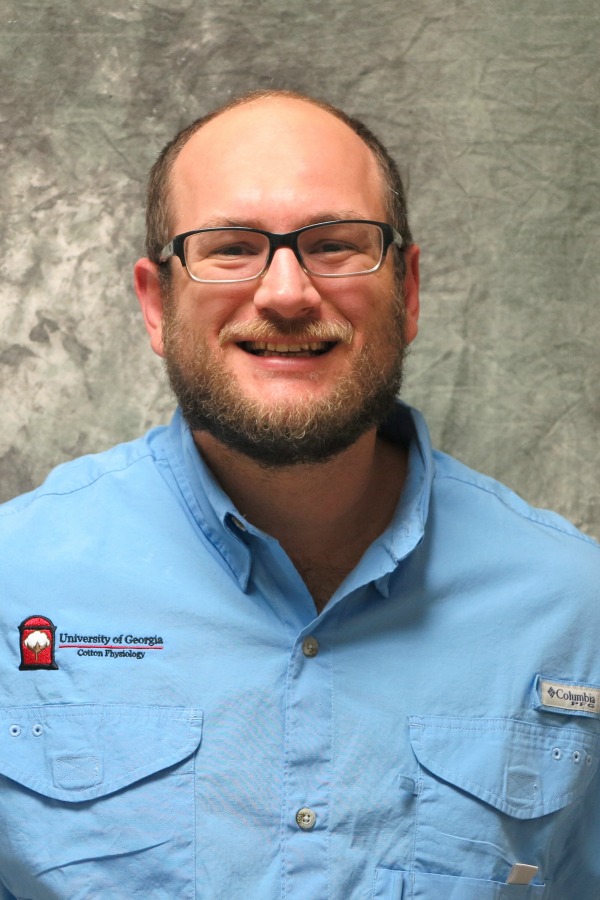 About John Snider
As a Crop Physiologist for the University of Georgia, Dr. Snider's position responsibilities consist of 85% research and 15% teaching.
His primary crop of interest is cotton, and the major goals of his research program are:
to evaluate alternative irrigation methods and scheduling strategies for optimizing yield and fiber quality while minimizing irrigation demands
to identify the mechanisms of drought and heat tolerance of cotton during critical reproductive stages
to identify seed and seedling traits and physiological mechanisms associated with early season vigor in cotton under a range of environmental and management conditions
Dr. Snider collaborates closely with the UGA cotton team, other UGA researchers and extension specialists, university personnel in multiple states, USDA personnel, local producers, the Georgia Cotton Commission, and many others. His teaching responsibilities include graduate student advising and scheduled instruction (Crop Physiology and Advanced Crop Production) to support the graduate and undergraduate programs in the Crop and Soil Sciences Department at the University of Georgia.