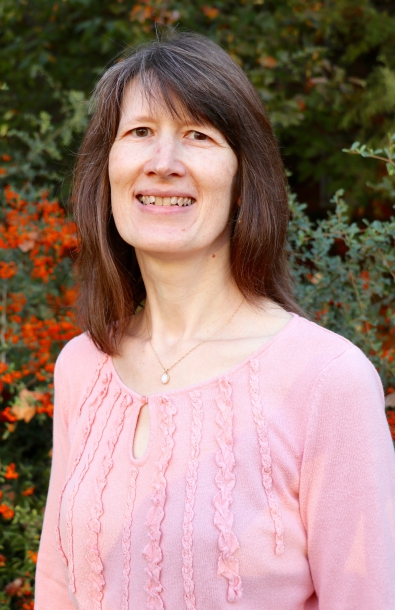 Own this profile? Request changes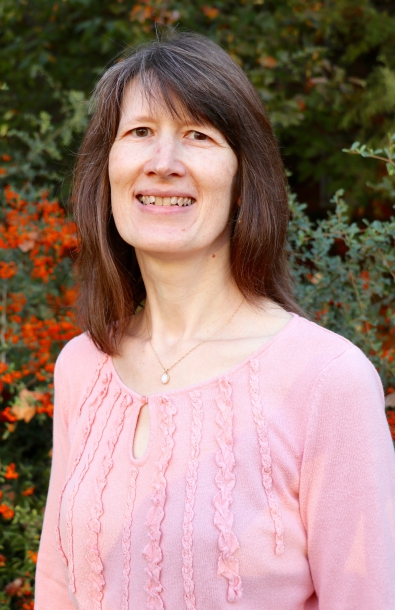 About Dr. Devos
Dr. Devos obtained her PhD from the University of Gent, Belgium.  She conducted pioneering research on the comparative genetics of cereals at the John Innes Center, Norwich, UK. In 2003, she joined the University of Georgia with joint appointments in the Department of Crop and Soil Sciences, and the Department of Plant Biology.
Her current research focuses on the structure, function and evolution of grass genomes.  Target species are switchgrass, wheat, millets and seashore paspalum.
Her program is funded mainly by NSF, DOE and USDA and she has authored and co-authored more than 100 papers in refereed journals.
Further information on her research program, research team and publications can be found on the Devos Lab Website.