Miguel L. Cabrera
Professor - Soil Science; GA Power Professor in Environmental Remediation & Soil Chemistry
Crop & Soil Sciences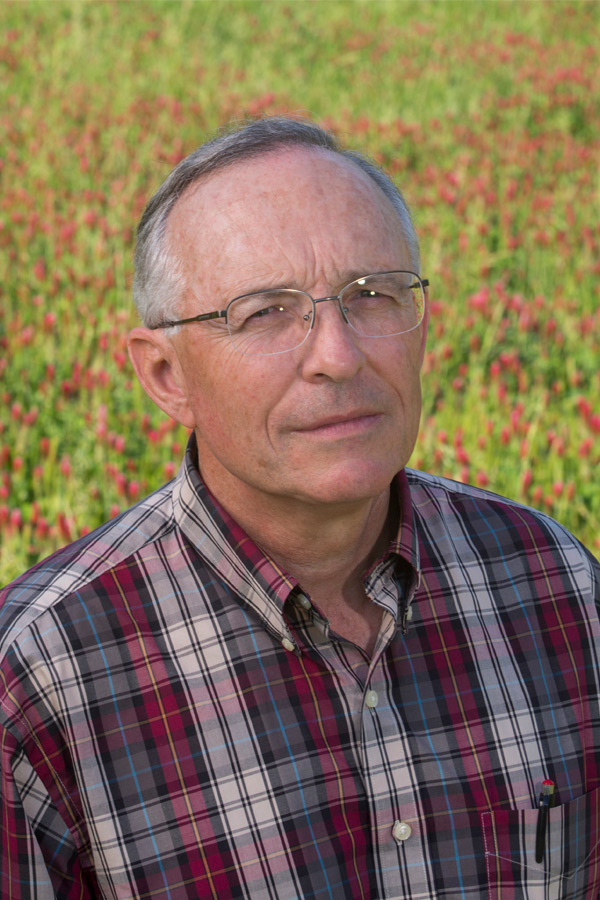 Own this profile? Request changes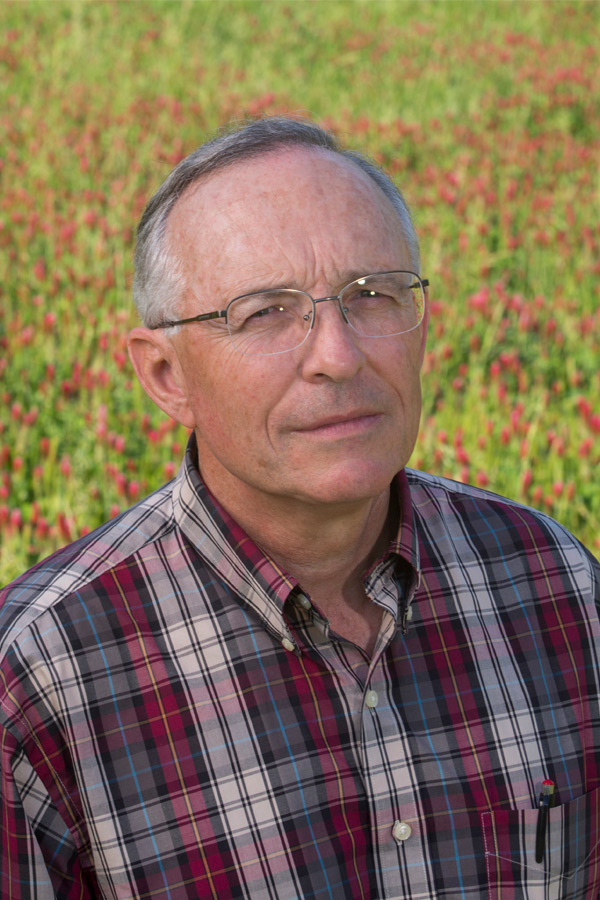 About Miguel Cabrera
Dr. Cabrera's research is focused on agronomic and environmental issues related to the application of animal manures (especially poultry litter, a mixture of poultry manure and bedding material) to cropland and pastureland as fertilizer.
The application of poultry litter to land is currently the best way of recycling nutrients, but must be done in a way that protects the environment. When manures are not used properly, nutrients, hormones, and antibiotic present in the manure may contaminate surface waters.
Current projects with poultry litter evaluate the effect of management practices on nitrogen transformations and processes, such as nitrogen mineralization, ammonia volatilization, and transport of organic and inorganic forms of N and P, as well as hormones and antibiotics in surface runoff. Research efforts are also dedicated to the development and testing of a simulation model to estimate N released from soil organic matter and from cover crop residues.