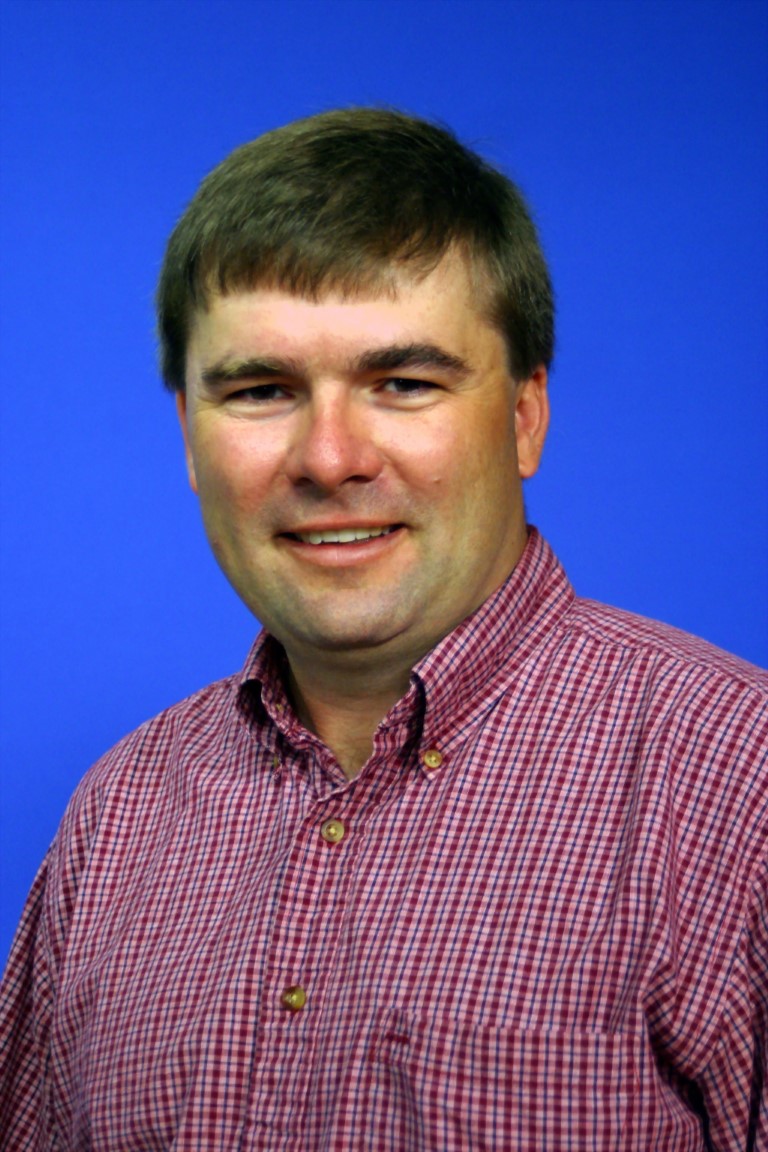 Own this profile? Request changes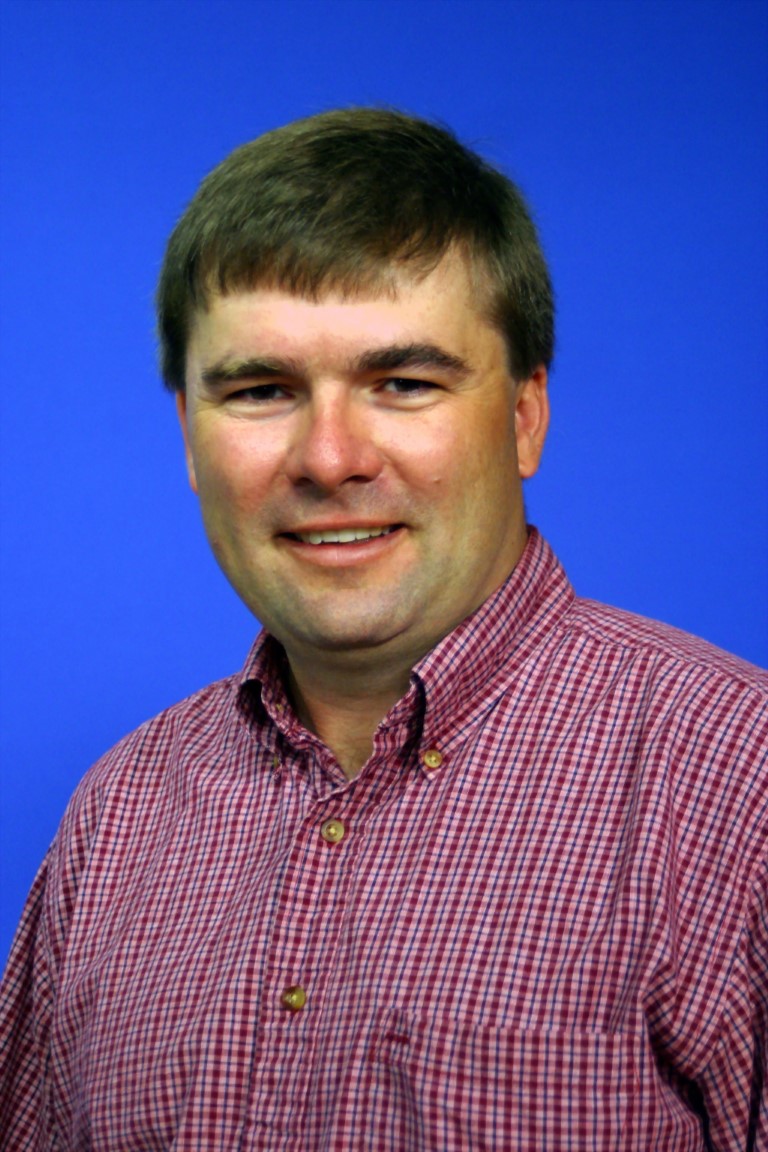 About Scott Monfort
Area of Expertise:
Peanut Agronomics including
planting date, cultivar evaluation, tillage systems and equipment
planter and application equipment
precision agriculture technologies.
Research, teaching, and extension work:
Dr. Monfort has a 90% extension and 10% research appointment as the extension peanut agronomist. His program is currently responsible for developing and implementing a nationally recognized extension and applied research peanut program in agronomy.  He provides support of county extension agents working in peanut production systems including field day support, developing timely in-service trainings, peanut production, and pest management recommendations, and informational leaflets, both printed and web-based.  Dr. Monfort's research emphasis is on development of cost-effective crop management systems including cultivar evaluation, tillage systems, planting date and seeding rate, integration and adaption of new precision agriculture and equipment technologies.