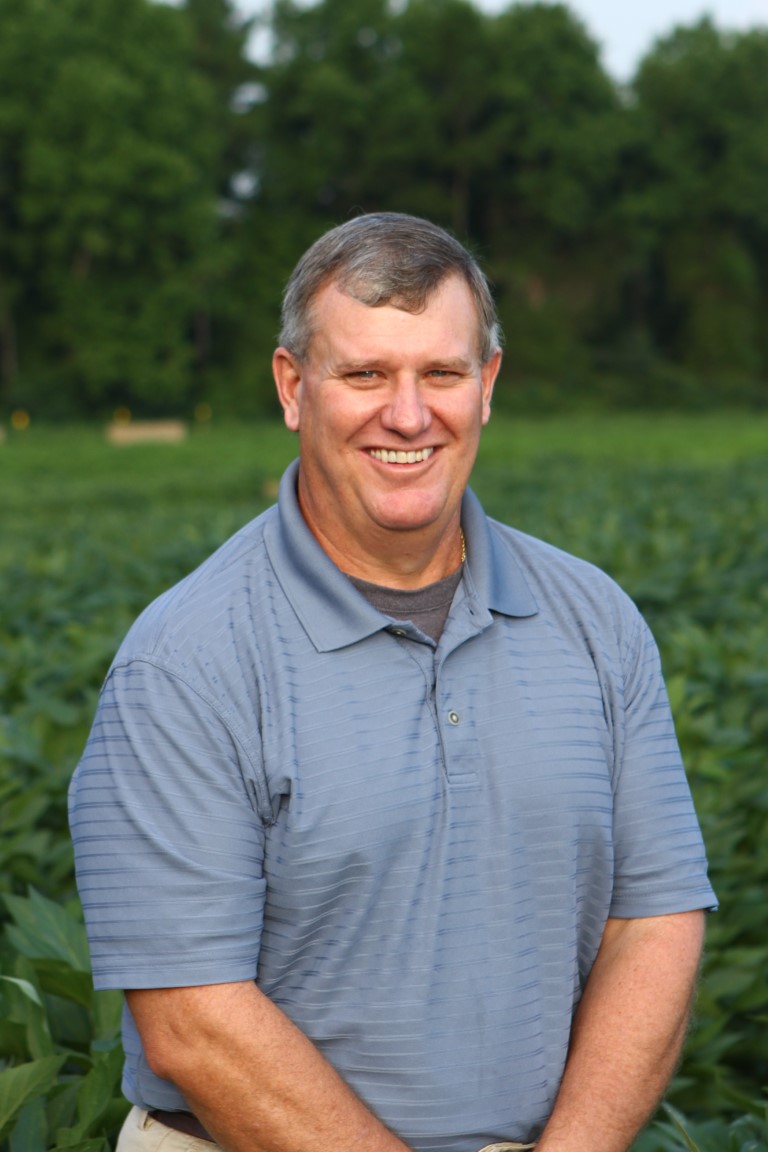 Own this profile? Request changes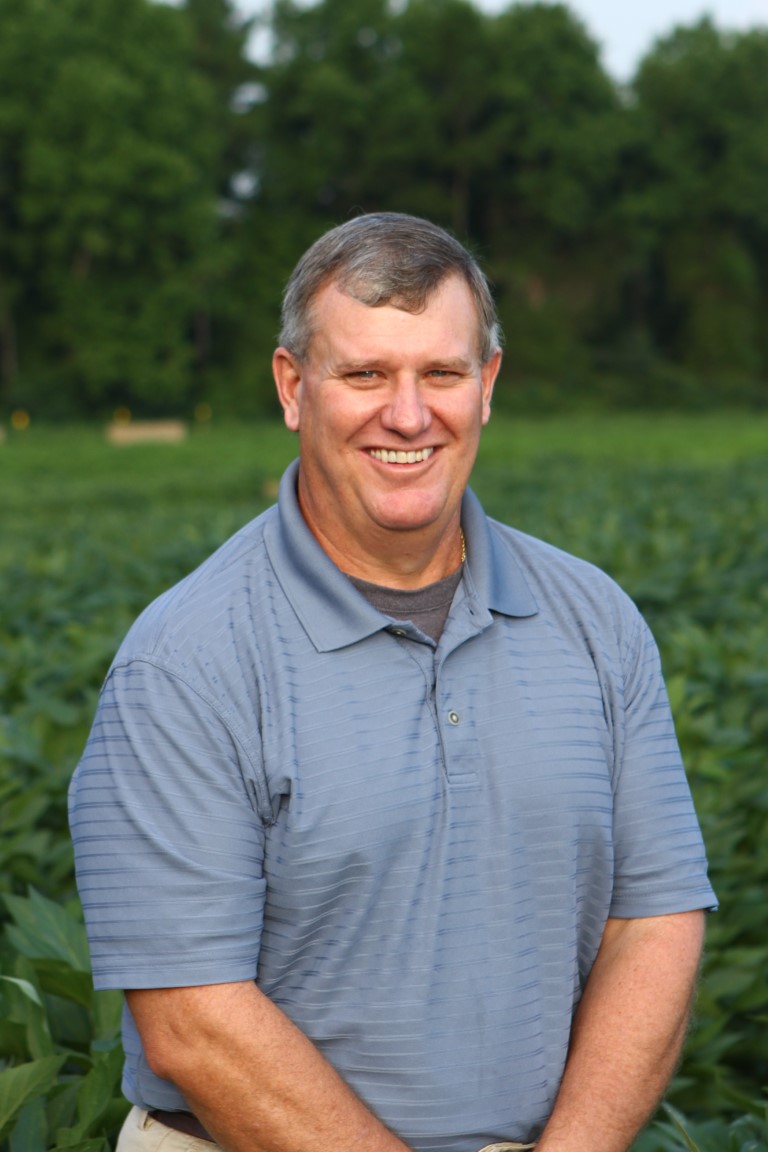 About Timothy Grey

Timothy Grey has been a part of Crop and Soil Sciences Department since 1999, first at Griffin and since 2002 in Tifton as a research and teaching weed scientist. Dr. Grey's duties include research into herbicide dissipation from soil and polyethylene mulch covers used in vegetable production, physiological crop and weed responses to herbicides in field, greenhouse, and laboratory experiments, and using rotational practices for the production of field and vegetable crops. He also serves as the Associate Head of Department of Crop and Soil Sciences.
Dr. Grey has authored or co-authored 150 refereed journal articles, 250 conferences papers or abstracts, 10 book chapters, and 12 extension reports.
His teaching responsibilities include working with MS, PhD, and MPPPM graduate students, teaching Pesticides and Transgenic Crops and Weed Science Laboratory in Tifton. 
He is editor of the journal Peanut Science since 2011, and an associate editor of Weed Science since 2008.
Dr. Grey received the Coyt T. Wilson Distinguished Service Award (2019), Dow AgroSciences Award for Excellence in Teaching (2016), Dow AgroSciences Award for Excellence in Research (2011) from the American Peanut Research and Education Society where he also serves as a fellow (2020). He has also received the Outstanding Educator Award from the Southern Weed Science Society (2013), the DW Brooks Research Award from the College of Agriculture and Environmental Sciences, University of Georgia (2014), and the University of Kentucky College of Agriculture Outstanding Young Alumni Award (1998).