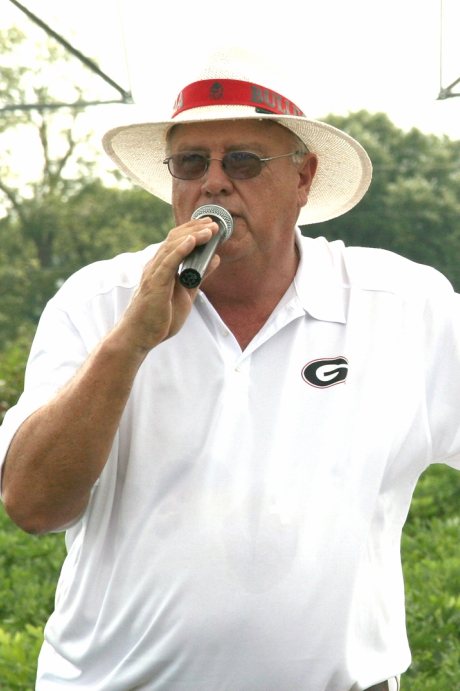 Own this profile? Request changes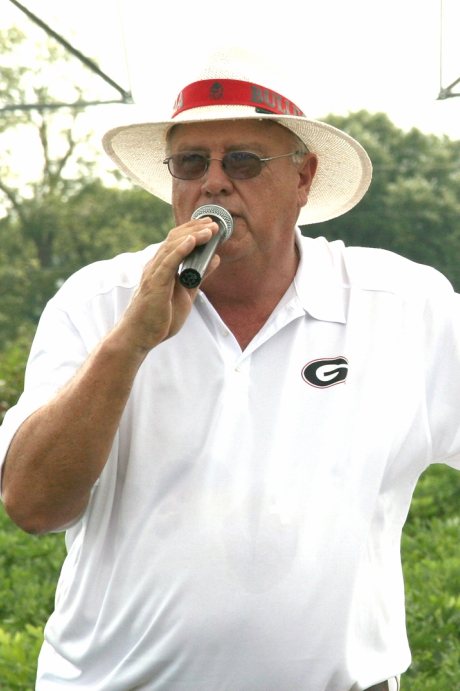 Bill Branch, peanut breeder with the University of Georgia, first became interested in plant breeding while growing up on a farm in south central, Oklahoma. His family grew wheat and a few acres of peanuts. Following high school, he continued his education in agronomy at Oklahoma State University. Once he completed his bachelor's degree he began seeking an assistantship for his master's degree. At the time there was an opening in wheat breeding but at the last minute that opportunity fell through and he had to make a choice between peanuts and cotton. Branch chose peanuts and the rest is history.
He obtained his masters and doctorate from Oklahoma State University and then started a postdoctoral position at Auburn University. The postdoctoral position was a temporary position and Branch soon moved to Tifton, Georgia, to begin working with the University of Georgia breeding program in 1978 at the Coastal Plains Experiment Station.
In the early years of Branch's work, the Florunner peanut variety, released by the University of Florida, dominated until tomato spotted wilt virus (TSWV) began damaging fields across the Southeast. As a breeder, Branch worked to develop new varieties to help with the battle against TSWV but also have similar characteristics to Florunner. Through the past 25 years, Branch has developed more than 20 new peanut varieties with the consistent goal of increased yield and grade as well as resistance characteristics for the farmer, and better shelling characteristics and enhanced flavor and nutrition for the  consumer.
As TSWV wreaked havoc on farms across the Southeast, Branch released a cross between Southern Runner and Sunbelt Runner, named Georgia Green. According to Branch, Georgia Green helped to set the industry back on track with their fight against TSWV. When yields began decreasing with Georgia Green, Branch released Georgia-06G, a cross between Georgia Green and C99R.
"Peanut breeding is a long-term program that takes a lot of patience," Branch says. "Today, we have genetic markers available to assist with peanut breeding and help speed up the process. These tools help breeders make selections based on disease resistance for new varieties."
Branch encourages the next generation to look for career opportunities in peanut breeding. "This is exactly what I wanted to do," he says. "Individuals need to view peanut breeding as a long-term career and have patience when developing the next variety."
Branch can be found in his greenhouse crossing a future line or out in the field, keeping track of how the variety is growing and any issues. According to Branch, breeders have got to be out in the field, keeping track of the variety and have an active program. Branch's ultimate goal is to help the farmers make a living by providing an increased yield and grade variety leading to a higher dollar value per acre. Also, he hopes to satisfy the entire industry with the varieties he develops.
---
The article above appeared in the Jan/Feb 2018 issue of the Southeastern Peanut Farmer. To view the article online, click here.