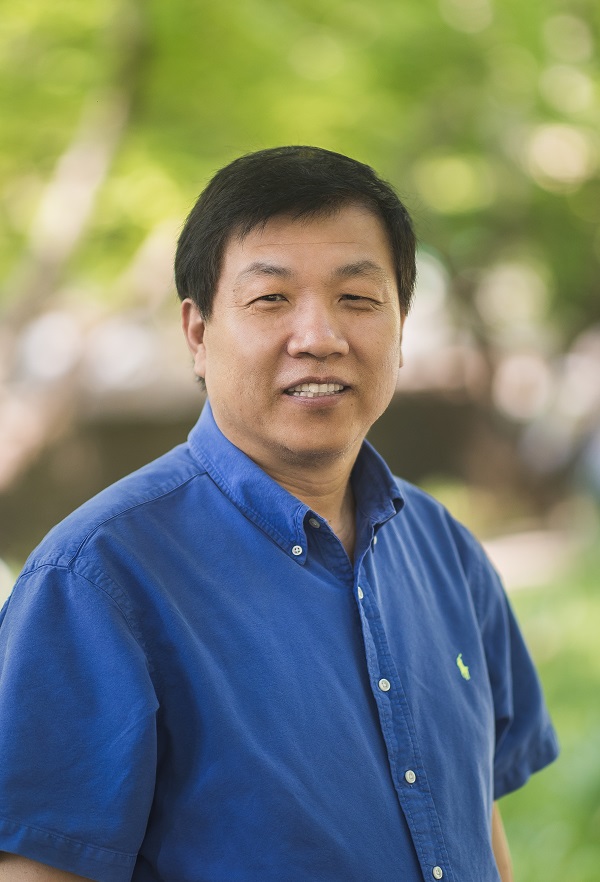 Own this profile? Request changes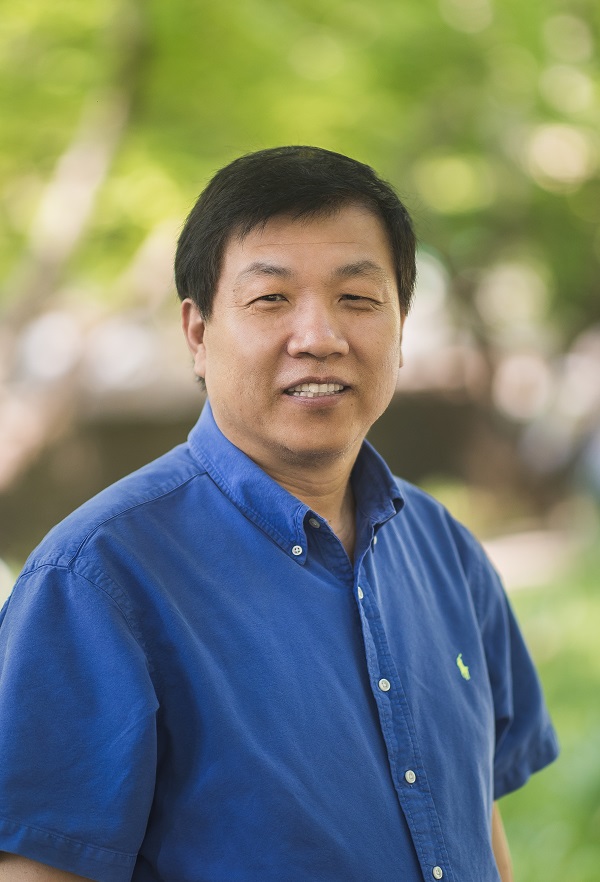 Education:
Ph.D. in Plant Breeding and Genetics, University of Illinois at Urbana-Champaign.
Research interests:
Development of soybean varieties with high yield, enhanced seed composition, disease and pest resistance, and herbicide tolerance using an integrated conventional and genomic approach
Identification and utilization of soybean genetic diversity for germplasm enhancement
QTL mapping, marker discovery, and marker-assisted selection for traits of interest
Genomic selection for yield to accelerate genetic gain.
Lab Website: